Meet the team working to promote better soil health and plant health for human health!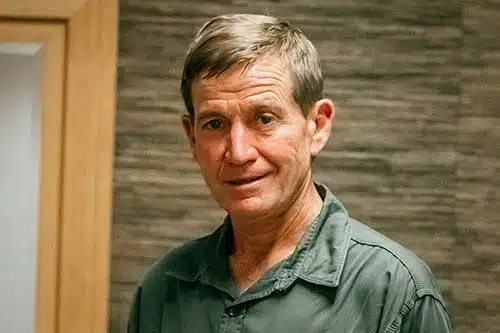 Justin Platt
Founder and Managing Director
Justin has a BSc in Plant Pathology and Botany from UKZN. He has been involved in the agricultural services industry since graduating in 1979. Justin has a passion for sustainable agriculture. He devotes considerable energy into continually building his knowledge and experience and incorporating this into all aspects of the business. From contract seed potato growing to developing new biological soil conditioners and foliar feeds for the South African market, Justin is a sought-after sustainable farming expert. He is an active participant in industry bodies such as FERTASA and Potatoes South Africa (PSA). He is one of only a handful of Southern African-registered consultants for Brookside Laboratories Incorporated (BLI), Ohio, USA.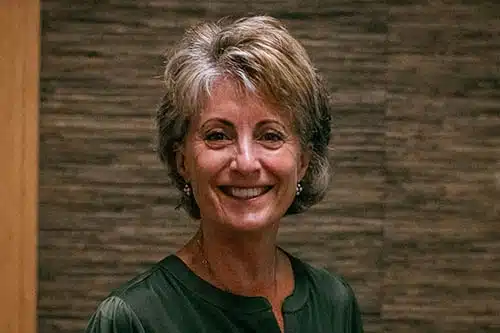 Gill Platt
Finance and Operations Director
Gill became Zylem's Administrative and Financial Manager in 2005. Her background is in advertising, marketing and PR, fields in which she worked after graduating with a BA from UKZN in 1980. Before joining her husband and the Zylem team, Gill completed a diploma in Business Management at Varsity College to equip her with the skills for her new role.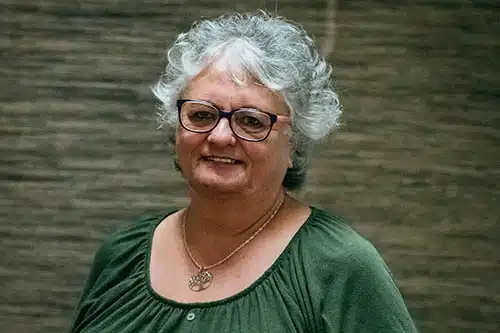 Brenda Coleman
Product Registration Controller
Having been Zylem's bookkeeper since joining us in 2008, Brenda knows our business inside out. In her new role as dedicated product registration controller, Brenda draws on her extensive knowledge of our product range and South Africa's regulatory framework to ensure all our registrations meet the requirements of the Department of Agriculture, Land Reform and Rural Development.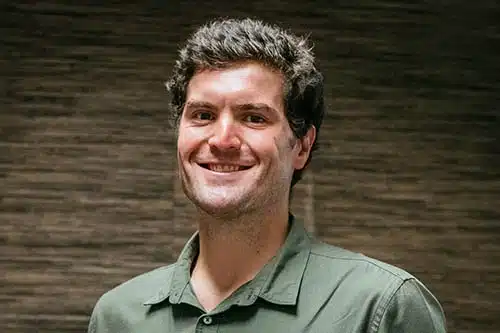 Nick Platt
Special Projects
Nick has long been interested in the concept of growing and eating healthy food for a healthy body - which is the Zylem philosophy! Armed with a BA LLB from UCT and a Masters in Management from the University of Edinburgh Business School, and with a few years' business experience in the UK and South Africa under his belt, Nick joined Zylem in January 2021 and oversees inventory operations, compliance and regulation of new projects.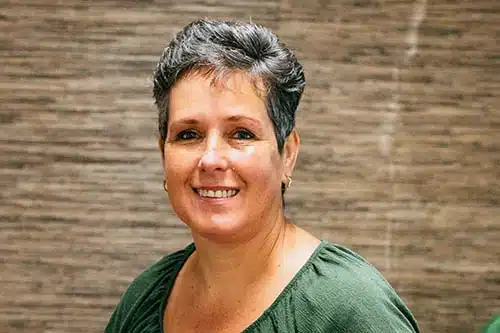 Estelle Schoeman
Logistics and Office Administration
Estelle's smiling face and cheerful voice have been greeting visitors and callers to Zylem since 2014. Estelle is the 'front of house' face of our business. She is responsible not only for all our office requirements, but also for the important job of coordinating our logistics. Estelle is in charge of seed potato sales and works very closely with our growers and transporters both locally and abroad.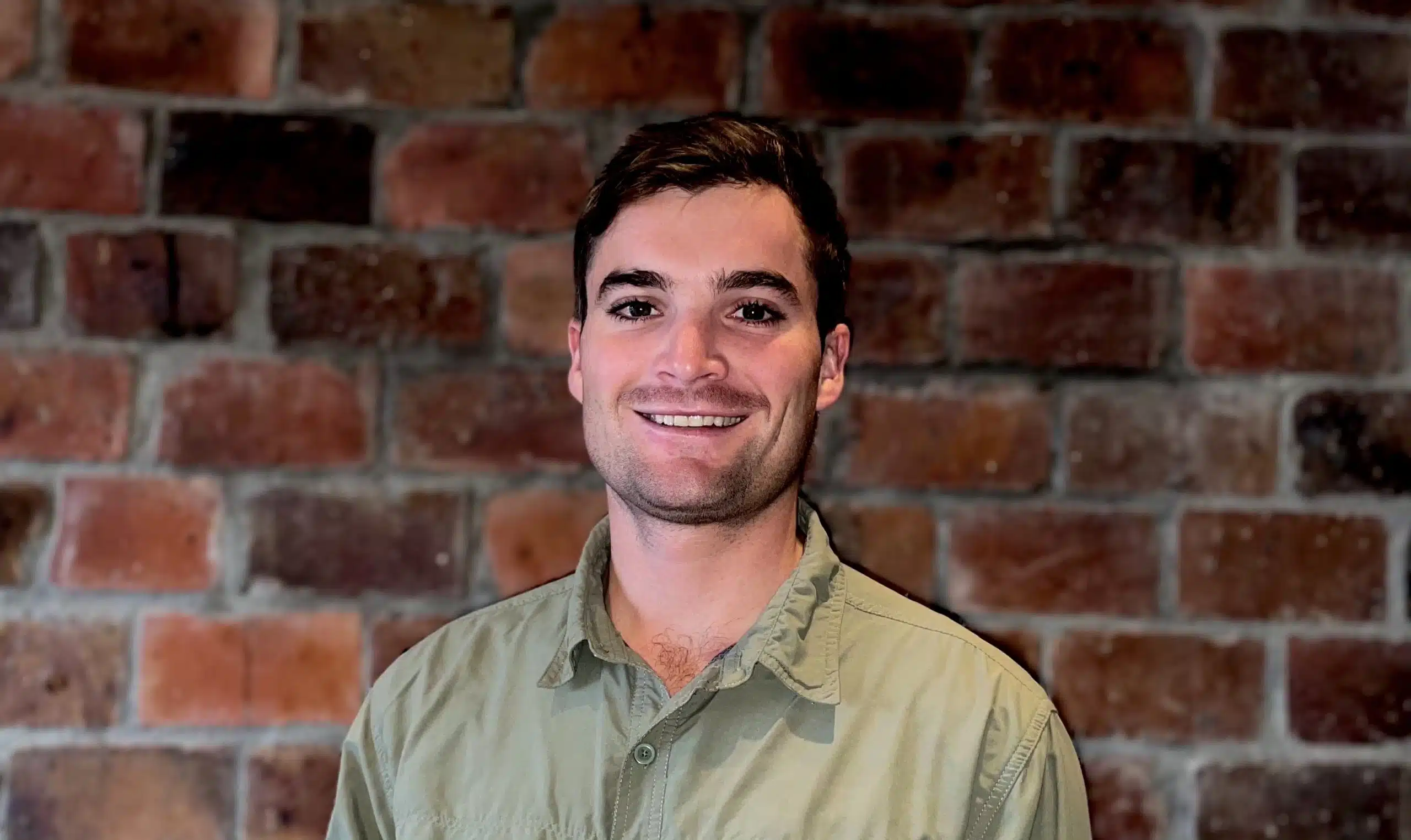 Alex Platt
Business Development
Alex joins the company with marketing and business development experience from previous roles in the tech industry. Alex applies his attention to enhancing the current marketing activities to increase sales of Zylem's product range as well creating new markets that Zylem can add value to. Alex's B-Comm Management Sciences degree from the University of Stellenbosch, Marketing and Communications Diploma from Red & Yellow, together with a Sales Management Certificate from UCT stand him in excellent stead for this role.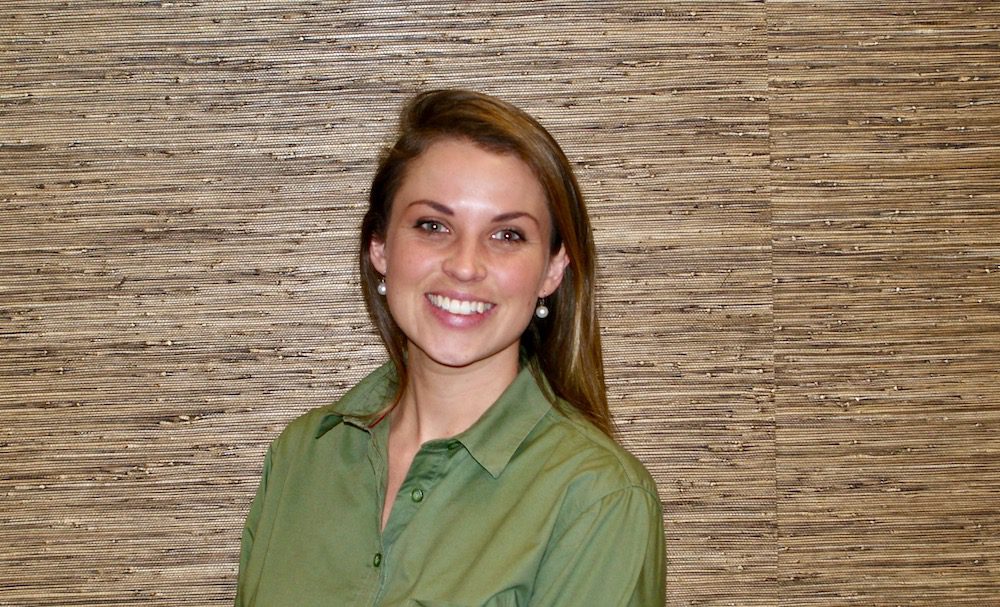 Shannon Tarr
Supply Chain Operations and Inventory Manager
Shannon completed an Honours in Supply Chain Management and has experience in the fields of logistics, supply chain and inventory management. Shannon is our highly capable Operations and Inventory Manager, overseeing our product cycle from raw material sourcing to manufacturing and finished product delivery.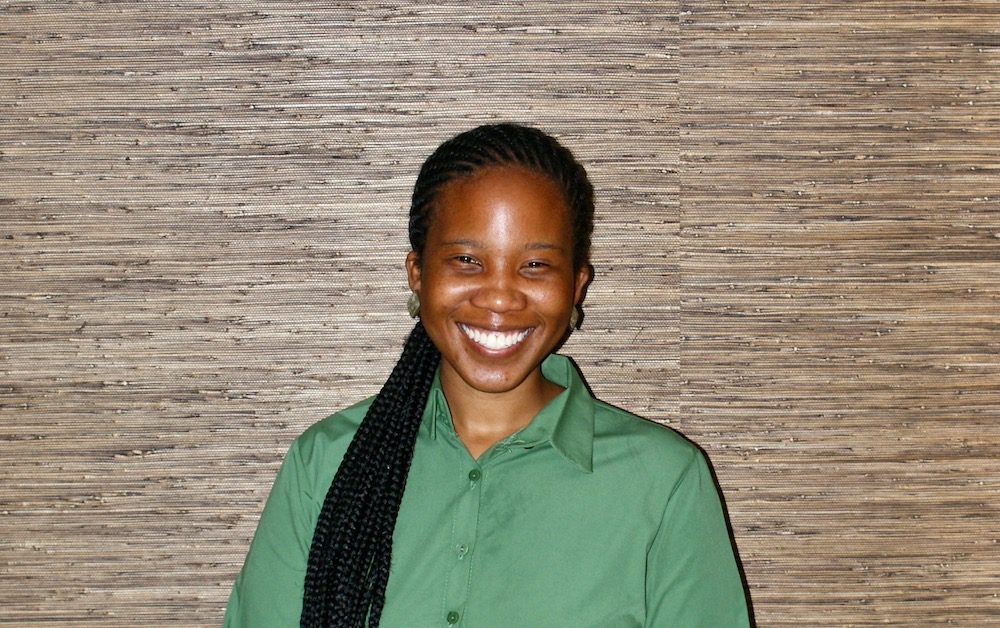 Ntokozo Mkhabela
Intern
Ntokozo has joined Zylem on an internship basis to gain experience and extend her knowledge in the agricultural industry. Ntokozo studied a BSc in Agriculture Plant Science, Crop Science at UKZN and is looking to further her studies by completing a Master's in 2023. She will be assisting the company in multiple areas with a big focus being on understanding South Africa's smallholder farmer landscape and building solutions for smallholder farmers.