The Benefits of Fish Hydrolysate in Farming
Maximize the potential of your farm with fish hydrolysate, an all-natural and sustainable alternative to synthetic fertilizers and pesticides. Our hydrolysate is rich in nutrients and promotes soil fertility, enhancing crop yield and quality.
The Nutrient-Rich Solution to Your Farming Needs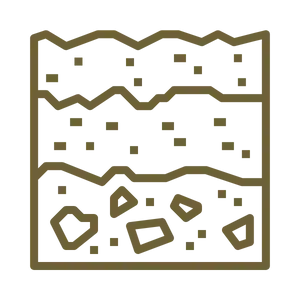 Enhanced Soil Health
Fish hydrolysate promotes microbial activity in soil, improving its fertility and reducing the need for synthetic fertilizers. The result is a nutrient-rich, healthy soil that sustains crops.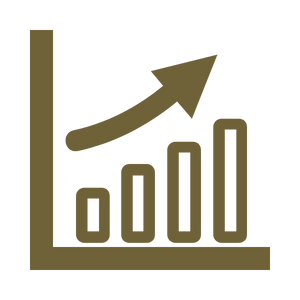 Increased Crop Yield
The natural bio-stimulants in fish hydrolysate increase crop growth and yield while simultaneously enhancing the flavor and appearance of harvested produce.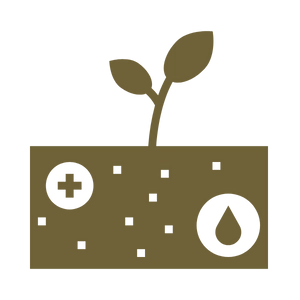 Improved Plant Health
Fish hydrolysate helps plants tolerate environmental stress such as drought and disease, resulting in more robust and healthy plants.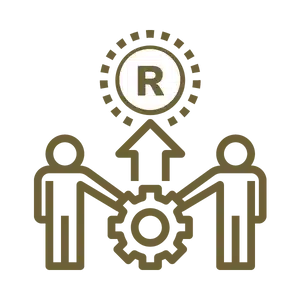 Sustainable Agriculture
Fish hydrolysate is an environmentally and economically sustainable option for farms of all sizes, increasing farm profitability and contributing to a healthier planet.
Why Fish Hydrolysate is the Farmer's Choice
Natural
Unlike synthetic fertilizers and pesticides, fish hydrolysate is a completely natural and renewable resource.
Sustainable
Fish hydrolysate is produced using sustainable fishing practices, making it an eco- friendly option for farmers.
Cost-effective
Hydrolysate costs less than synthetic fertilizers and pesticides, making it an affordable solution for farmers.
The Benefits of Using Fish Hydrolysate in Aquaculture

A Healthy Alternative
Fish hydrolysate promotes healthy growth in both fish and plants, yielding more fish and higher quality crops.
Sustainable Farming
Fish hydrolysate is an environmentally-friendly alternative to traditional aquaculture feeds, reducing the harm to fragile ecosystems.
Hydroponic Farming
Fish hydrolysate makes an excellent supplement to hydroponic farming, providing the perfect balance of essential nutrients for plant growth.
Offshore Fish Farms
Fish hydrolysate mixed with seawater can provide the right nutrients required for fish farming in open sea, instead of relying on artificial foods.
The Science behind Fish Hydrolysate
Protein Breakdown
Fish hydrolysate is produced when the protein in fish is broken down with enzymes. The resulting liquid is rich in essential nutrients including amino acids and micronutrients.
Precision Production
Our fish hydrolysate is produced in a modern facility under strict quality control measures, ensuring a consistent and reliable product.
Effective Results
Extensive field trials have proven the effectiveness of fish hydrolysate in supporting optimal plant growth and health, resulting in higher yields and improved quality.
Sustainable Sourcing
Our fish is responsibly sourced from carefully selected fisheries along the coast, using fishing methods that minimize the harm to the environment.

The Best Kept Secret in Farming: Fish Hydrolysate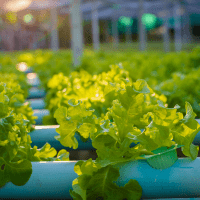 Hydroponic Farming
Fish hydrolysate helps you get the most out of your hydroponic garden, yielding healthier plants and higher quality produce.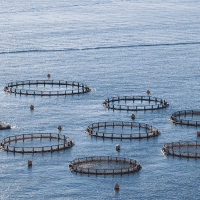 Aquaculture
Fish hydrolysate provides the perfect balance of essential nutrients for fish farming and promotes a healthier ecosystem.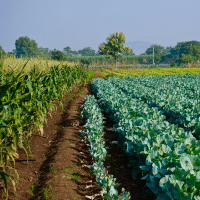 Crop Farming
Use fish hydrolysate in your crop fields to provide long-lasting and nutrient-rich soil for maximum growth and an abundant healthy harvest.
The Future of Farming: Fish Hydrolysate
Join the thousands of farmers who have already discovered the benefits of fish hydrolysate and revolutionize the way you farm. Our all-natural and sustainable solution is cost-effective, eco-friendly, and promotes healthier plants and a healthier planet.
Import Fish Hydrolysate From South Africa