Solutions to Drought in South African Agriculture
Dealing With Drought
Even in times of plentiful rainfall, farmers know that water shortages are a fact of life in farming, and the impact of drought on South African farmers cannot be understated. Although the severity and frequency vary, drought conditions present a continual challenge to Southern Hemisphere farmers. Zylem products offer solutions to drought in South Africa and beyond our borders. 
The most effective drought agriculture solution is the implementation of regenerative farming practices. Regenerative agricultural practices have proven to minimise the effect of drought on agriculture. Overcoming existing challenges and developing resilience to future drought conditions can be achieved by implementing sustainable and regenerative farming practices and soil management tools.
Get in touch to find out how to minimise the effect of drought on agriculture production.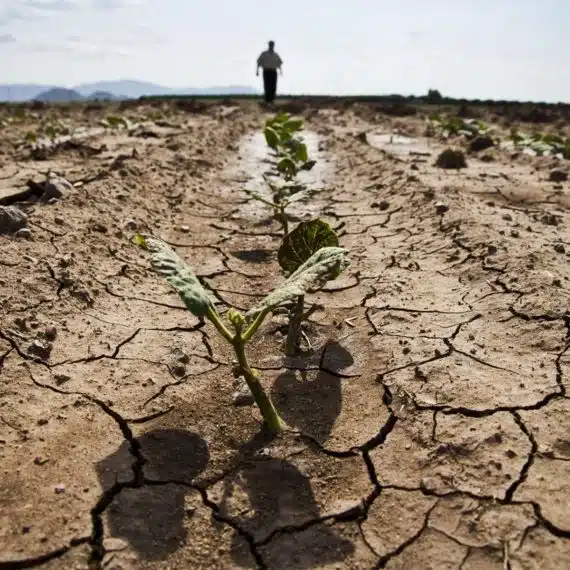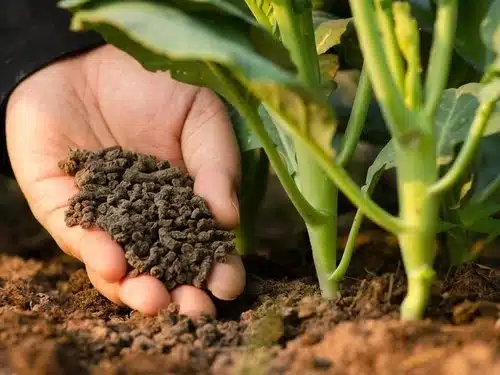 Drought Solutions Start In The Soil
One of the most dangerous aspects of drought is that, unlike other natural hazards, it's a slow-onset phenomenon; its impact is non-structural and spread over wide areas. As a result, the mitigation and preparedness for drought can lag behind other more "acute" disasters. 
We subscribe to the philosophy that soil health is the key to plant health, and that healthy soil mitigates against risks from extreme weather. By providing a dependable way to improve soil health and plant health, Zylem's products help reduce the impact of drought on Southern African farmers. Our organic fertiliser and biologically-friendly products return good health to the soil, while reducing input costs and reliance on inorganic fertilisers.
Get in touch to find out how we're helping Southern African farmers deal with drought.
Learn More About Solutions To Drought In South Africa
Frequently Asked Questions
Drought is generally defined as a period of abnormally low precipitation (compared to the long-term average climate and rainfall of a given region). The period is long enough to have a severe impact on hydrological resources.
Drought is a recurrent feature of all climates. Of all so-called "natural hazards", drought is among the most damaging, complex, and least understood. Drought often has a major impact on the affected area's environment, society and economy.