Soil Test for Agriculture
Brookside Laboratory Analyses
A critical advantage Zylem offers growers and farm consultants is technical support via the superior analytical services of Brookside Laboratories Inc. (BLI).
In particular, BLI's Soil Health Tools, soil test for agriculture, and assistance with soil laboratory analyses have revolutionised the effective analysis and evaluation of soil, and the amelioration of imbalanced soils.
Invest in quality soil analyses
Request Soil Analysis Details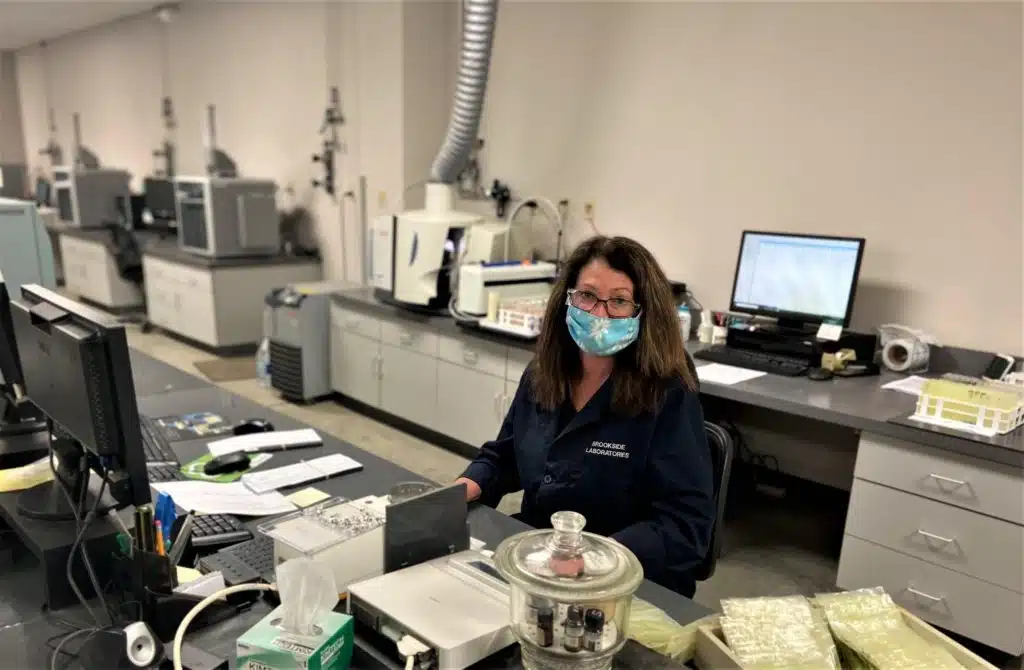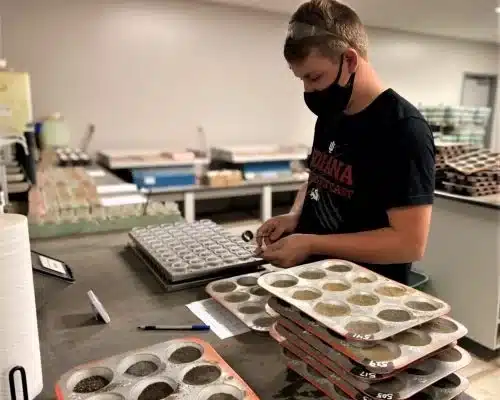 What Is The Main Purpose Of Soil Testing In Agriculture?
Soil testing in agriculture is performed for a number of reasons, including: 
Comparing the condition of farms that are being considered for purchase or rent

Assessing the impact of a management practice 

Using both biological and chemical information to troubleshoot problem areas
Making recommendations for inputs of macronutrients and micronutrients
Brookside Labs' Soil Health Tool
Brookside Laboratories' soil test for agriculture is the culmination of nearly 20 years of research in soil fertility and soil nutrition, with many believing that it represents the next step in soil testing for the 21st century. The S019, S019A and S001 tests present an integrated approach that combines chemical and biological test data and laboratory analyses. Because the programs ask simple, universally-applicable questions, they are designed to work with any soil under any management scenario, and can be used by any soil test farm consultant.
Brookside's soil testing tool is designed to answer 3 simple questions about the soil:
What is your soil's condition?
Is your soil in balance?
What can you do to help your soil?
Brookside Laboratories is one of the oldest and most successful consulting associations in the world.
Situated in Ohio, USA, BLI has evolved into an organisation of over 200 professional independent consultants providing agricultural, turf and environmental consulting services to clients worldwide. Brookside offers leading-edge technology in high-quality, cost-effective, accurate analytical and consulting services, and hones its position by participating in a variety of university and government research projects. A key service advantage is the almost indefinite archiving of clients' results.
Brookside's 'Philosophy of Balance' completely echoes that of Zylem's. It emphasises the enhancement of the relationship between soil nutrition and health, plant health and animal health through understanding the interdependency of their chemical, biological and physical environments.
Visit BLI's website here.
Note that there are potential anomalies in certain Brookside test packages, which are explained in more detail here.
Invest in quality soil analyses
Request A Soil Health Analysis