We manufacture liquid and powder products for soil and crop nutrition
"Sustainability and profitability start in the soil."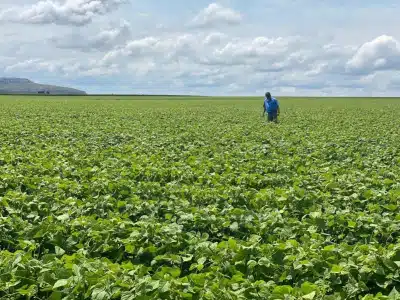 About Zylem
Zylem manufactures soil health and nutrition products with a focus on liquid biostimulants. We offer agricultural products and technical services aimed at improving sustainable and regenerative farming in Southern Africa. We source and manufacture biological foliar fertilisers and soil conditioners that are distributed through a variety of networks in Southern Africa.
Farm Conditions & Solutions
Agricultural Product Manufacturers
Zylem has positioned itself as a specialised agricultural product manufacturer. Years of tried and tested formulas of a niche basket of raw materials have allowed Zylem to curate an effective range of products for different applications and crops. We supply agricultural inputs through our nationwide distributor network. Our products include our own range of biological soil conditioners and foliar feeds as well as selected plant and soil health products from Nutri-Tech Solutions, Australia, which are manufactured locally under license.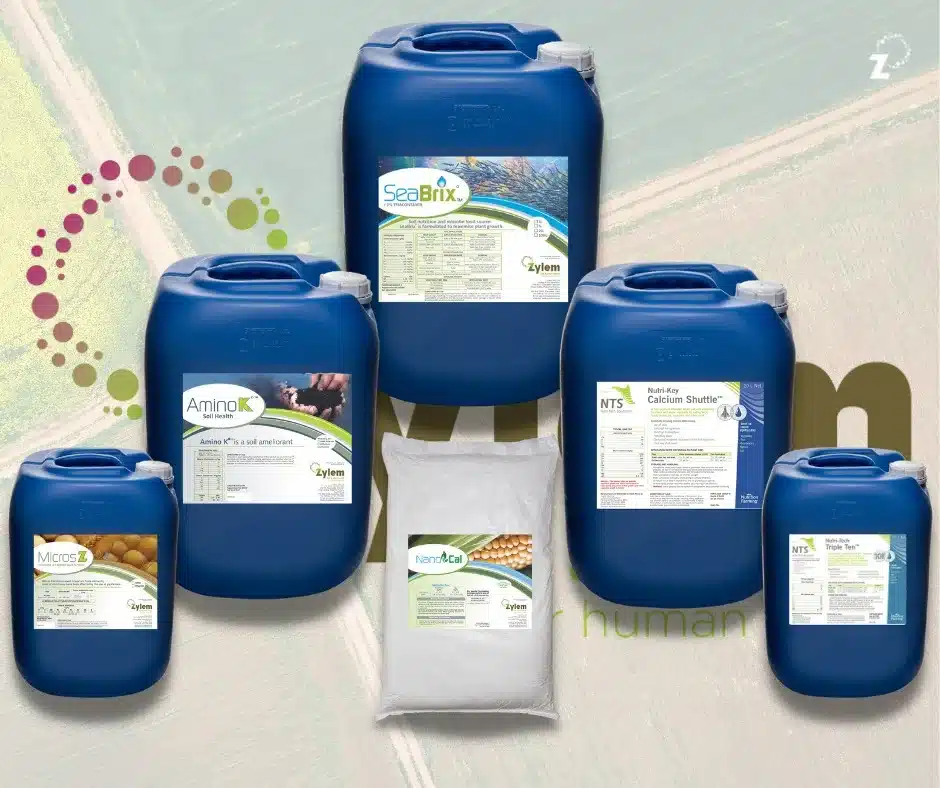 Years of experience in African agriculture
Proven products in South Africa
Farms that Zylem products have been used on