For three decades, Zylem has been forging the future of regenerative farming throughout Southern Africa. We provide agricultural technical services and facilitate the supply of sustainable agricultural inputs.
We provide an integrated service to agricultural and horticultural communities in the Southern African region, facilitating sustainable biological farming practices with the assistance of professional services such as Brookside Laboratories, Inc., and by researching and developing new, improved products.
Our client base consists of established, extensive and intensive farming organisations that place a high value on being at the forefront in their respective fields.
Our Mission, Vision and Values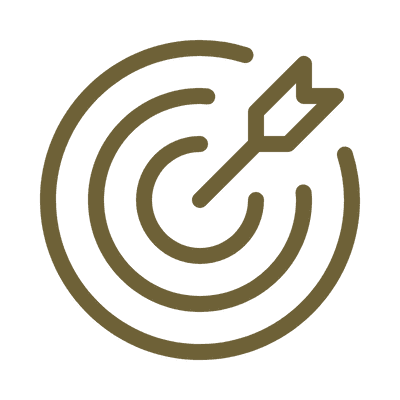 Our Mission
Improve human health and nutrition by offering integrated products and services to the extended agricultural and horticultural communities of Southern Africa, with a focus on sustainably and regeneratively improving soil health and plant health; and applying innovations in crop production technology.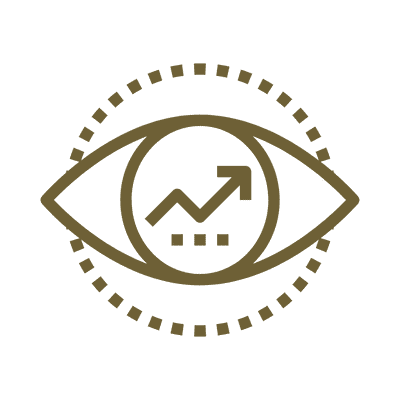 Our Vision 2025
Be a global leader in the transformation of human health and nutrition: by driving the widespread facilitation of sustainable and regenerative agricultural practices; and discovering, applying and commercialising sustainable innovations in crop production technology. Soil and Plant Health For Human Health.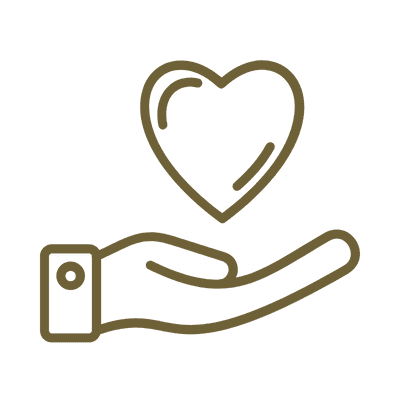 Our Values
Sustainable Innovation: Our fundamental reason for being is the discovery, evaluation and implementation of improved sustainable and regenerative agricultural practices and products.
Customer Inspiration: We love working with customers who share our passion for regenerative, sustainable and innovative agriculture. We build enduring relationships with our customers and partners.
Environmental Governance and Stewardship: Protecting and conserving our planet for future generations is at the heart of what we do. To truly lead in our industry, we operate and live by the principles our business stands for.
Continuous Learning: We believe in the power of ongoing education and skills development, for ourselves and our communities. We challenge convention. Empowered Employees: We empower our team to take the initiative in contributing directly to achieving our vision and their own aspirations.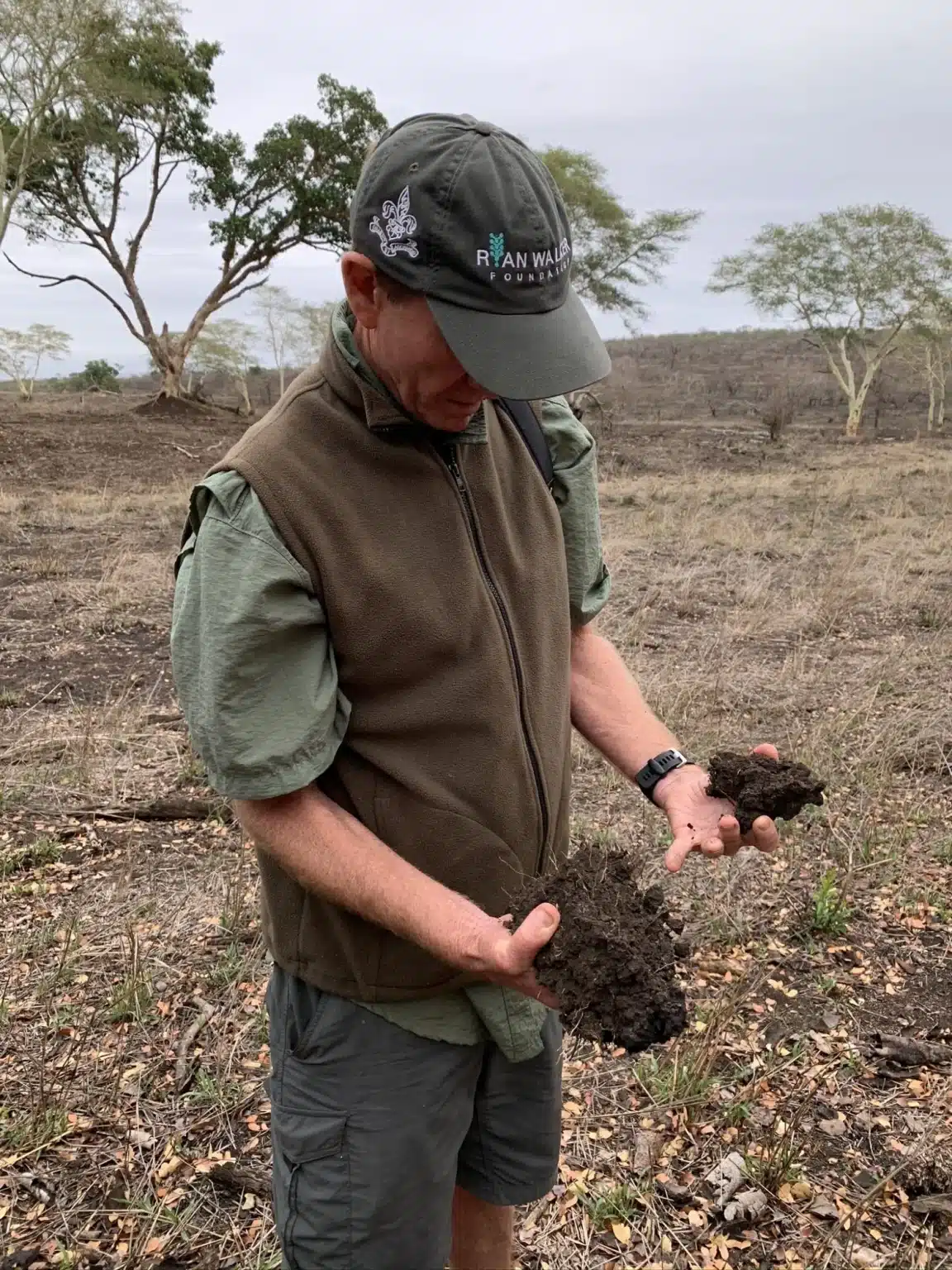 Farming runs in the blood of Zylem's founder and managing director Justin Platt. Justin grew up on a farm in Mooi River in the KwaZulu-Natal Midlands, where his father ran a dairy herd and grew cash crops like cabbages and butternut. It was a small, intensive farm, where Justin and his two brothers got up to all sorts of adventures.
After school, Justin studied a BSc in Plant Pathology and Botany at the University of KwaZulu-Natal, which furthered his interest in plant life and the science of crop production. It was while working for Bayer and Cyanamid in Johannesburg that Justin became aware of the hazards of working with agrochemicals and realised some pitfalls of conventional pesticides.
In 1990, Justin started Zylem and began working as an agricultural consultant.
Our History
In 1992, Zylem began handling all technical aspects in South Africa of a Dutch potato breeding and production company.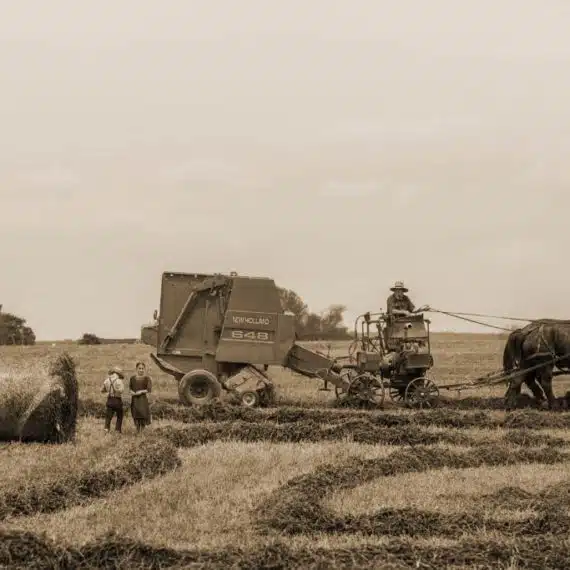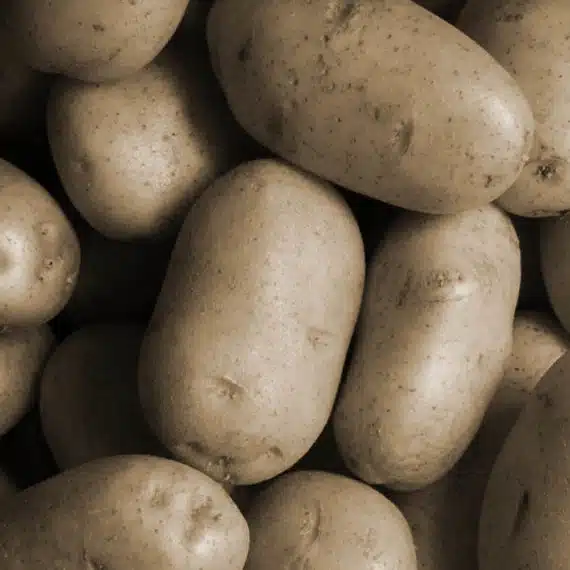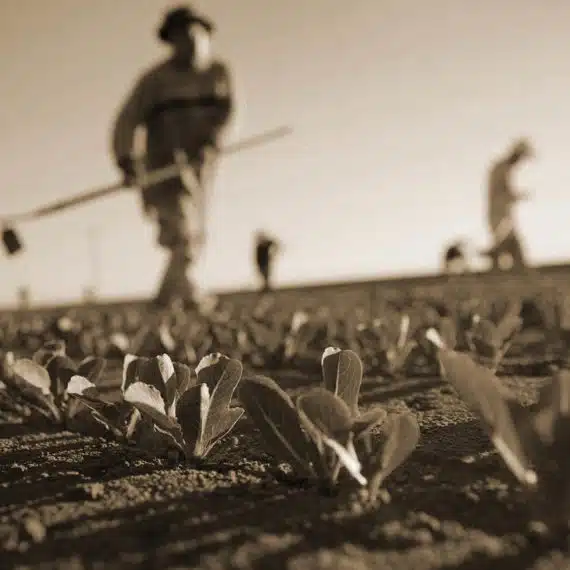 Rooted in potatoes
Our first large contract as agricultural suppliers to Rainbow Chickens opened new doors for us. In 1991, Justin met with the managing director of Van Rijn (agriculture and irrigation electrical service experts in the Netherlands) and agreed to represent their potato business in South Africa.
To this day, we still represent the interests in Southern Africa of Netherlands-based potato breeding companies. We are currently responsible for varieties owned by Stet Holland B.V, which is based in the key potato-breeding area of Emmeloord, and Plantera B.V, located very nearby. We administer the breeding programmes for new and registered potato varieties as well as manage their contract seed potato growing.
The scope of our expertise includes both the development and commercialisation of potato seed for consumer and commercial purposes.
The philosophy – and science – of balance
In 2004, Justin came to hear about Brookside Laboratories Inc.'s (BLI's) superior technical services and lab equipment, and he also felt aligned with their agricultural 'Philosophy of Balance'. He visited the lab in Ohio, USA, to undergo consultant training and has been involved with the organisation ever since. Today, Justin is one of a handful of Southern African-registered consultants for the internationally-respected facility.
The technical support via the superior analytical services of BLI is one of the critical advantages offered to our growers and consultants. Where appropriate we also use the services of the growing range of technically proficient analytical laboratories in South Africa. BLI offers an outstanding analytical service for highly efficient and professional testing of soils, leaf matter, fertilisers and water. Justin continues to rate their equipment and analytical processes as some of the best in the world.
Brookside's 'Philosophy of Balance' completely echoes that of Zylem's. It emphasises the enhancement of the relationship between soil health, plant health and animal health through understanding the interdependency of their chemical, biological, and physical environments.
A serendipitous meeting on soil health
As our company continued to flourish, Justin noticed a growing awareness of the need to farm more sustainably. It was a serendipitous meeting with Graeme Sait of Nutri-Tech Solutions (NTS) that really cemented his resolve to develop a business around our concept of: 'Soil Health, Plant Health for Human Health'.
In 2005, Graeme Sait conducted his first series of soil health seminars in South Africa, hosted by Zylem. Since then, educating farmers, growers and the general consumer market has become extremely important to us, and our regular seminars have become sell-out events.
As NTS's Southern African representative, we advise growers on the effective use of NTS's products, several of which are imported or manufactured here under licence and sold throughout South Africa by our distributors.
Run in the family
As we continued to grow and expand our services, Justin was able to convince his wife Gill to join the business in 2005, and she has never looked back since. Gill added a Business Management Diploma to her marketing and PR skills and the dynamic duo now makes a formidable team – Justin with his 'big-picture' ideas, vision and technical knowledge, and Gill with her administrative and managerial skills.
Justin and Gill's sons, Nick and Alex, recently joined the team; Nick as Special Projects Consultant and Alex as Business Development Manager. Both are dedicated to ensuring the development and future success of the family business.
Our Products
We facilitate the supply of agricultural inputs via an extensive national distributor network:
Our products include our own range of biological soil conditioners and foliar feeds as well as a range of plant and soil health products from Nutri-Tech Solutions (NTS) in Australia.
As NTS' Southern African representative, we advise growers on the effective use of NTS' products, a selection of which are imported or manufactured here under licence and sold throughout South Africa by Zylem's distributors.