We Offer Sustainable Solutions For All Your Agricultural Challenges
For decades, standard agricultural practices around the world have denuded soils and devastated the ecology of farms. This has been done by plying the land with more and more chemical substances, at an ever-increasing cost. More recently, a growing global trend in agriculture to correct these serious issues has been a shift towards sustainable practices that enrich the soil, reduce input costs and improve the quality and yield of crop production. This trend continues to gain irreversible momentum.
At Zylem, we promote the concepts of regeneration and sustainability in agribusiness to ensure current profitability, while securing productivity of the same resources for future generations.
We help commercial farming operations implement sustainable solutions and inputs in a way that is customised and practical, with both short-term and long-term goals in mind.
Holistic Approach
A Holistic Approach to Practices and Products
Regenerative and sustainable farming is all about returning good health to the soil while reducing input costs and reliance on inorganic fertilisers and pesticides.
We engage with farmers to identify solutions to their challenges or problems in different areas of their agriculture businesses. Sustainable farming solutions are not reliant on strict organic principles, but utilise a mix of organic and inorganic inputs to produce biological soil conditioners and foliar feeds. These inputs work hand-in-hand with tried and trusted methods. Methods such as effective composting, cover cropping and green manuring.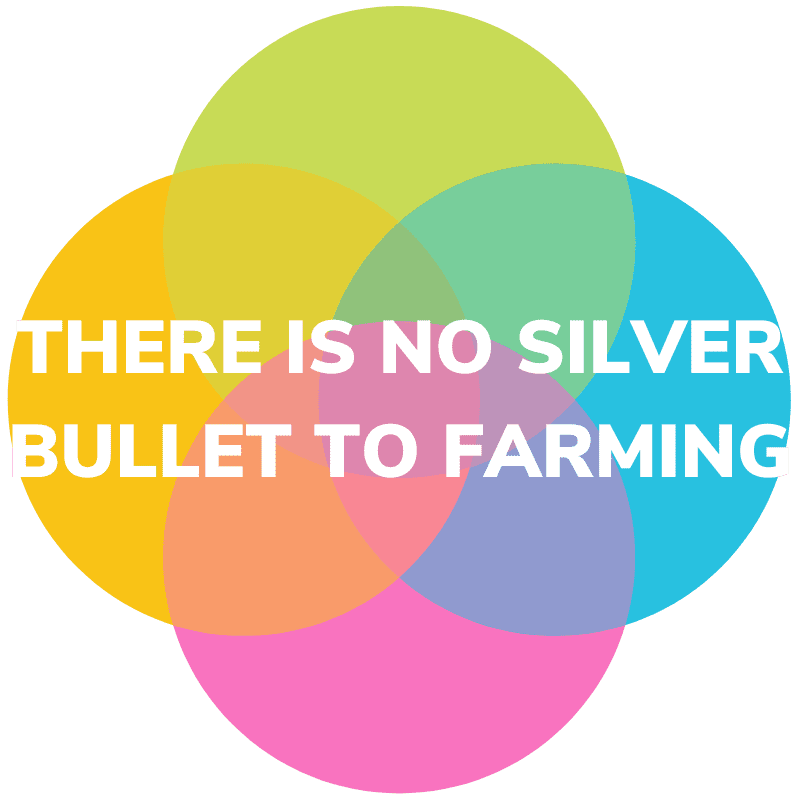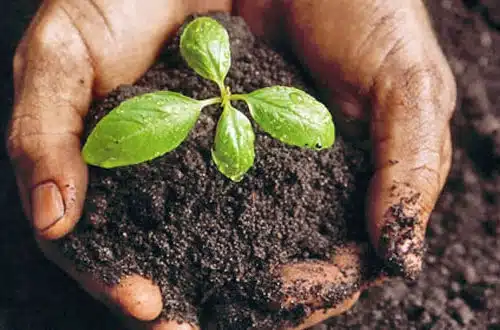 Regenerative Farming
The net result of effective regenerative farming practices is:
more nutrient-dense food, crops and livestock;
fewer inputs and reduced input costs;
enhanced soil quality and ecological health.
Learn More About Regenerative Agriculture
Farm Conditions & Solutions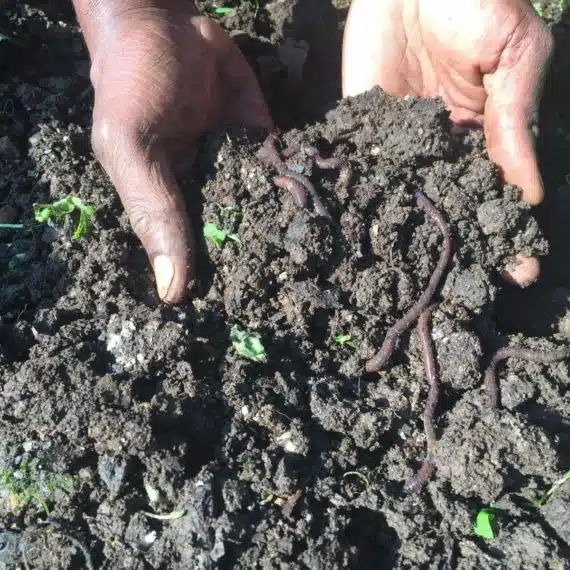 Soil Health
Regenerative farming is all about returning good health to the soil. A healthy soil means a healthy biome and healthy plants, resulting in reduced input costs and reduced reliance on inorganic fertilisers.
Learn More About Soil Health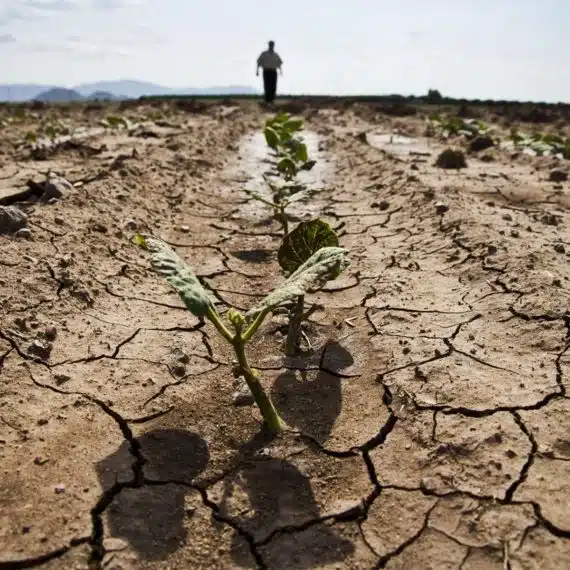 Drought Conditions
Water shortages are a fact of life and will remain a permanent fixture in the agricultural community of Southern Africa. We can help you implement regenerative farming practices and soil management tools to help overcome existing challenges and develop effective operating systems for the future.
Learn More About Drought Conditions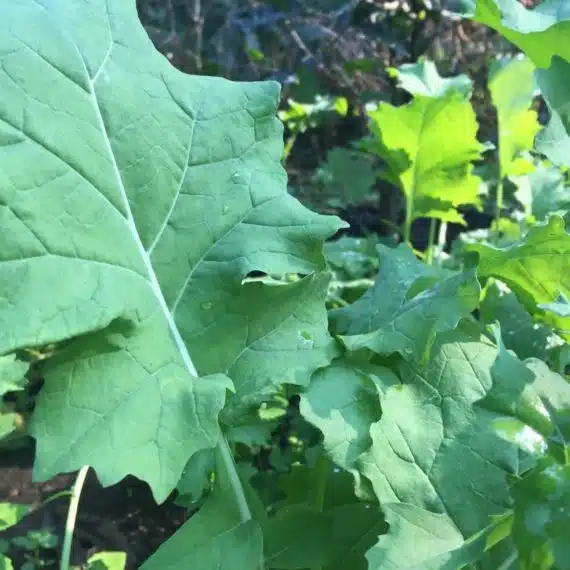 Insect & Disease Resistance
Insects and pests are responsible for substantial crop losses worldwide. Multiple strategies for improved crop resistance reduce the need for broad-spectrum chemical insecticides and facilitate the sustainable intensification of food production.
Learn More About Insect & Disease Resistance
Our Products
It's our mission to help commercial farming organisations implement cost-effective, regenerative and sustainable farming practices that improve soil and plant health.
Our own range of biological soil conditioners and foliar feeds
A range of plant and soil health products from Nutri-Tech Solutions (NTS) of Australia.
We are continually inspired and motivated by our partners, growers, consultants and other players in our industry to source or formulate innovative products and services. These innovations will assist them to be more profitable and effective in their sustainable farming endeavours.