Import Liquid Fertiliser from South Africa
Zylem is a registered exporter of liquid fertiliser products
Support Your Soil With Zylem Fertiliser Products
Zylem is a registered exporter of leading liquid fertiliser products from South Africa. We work with partners in other territories where soils and growing conditions require the nutrition and support that Zylem's unique product formulations provide.  
Are you looking for quality liquid fertiliser from South Africa?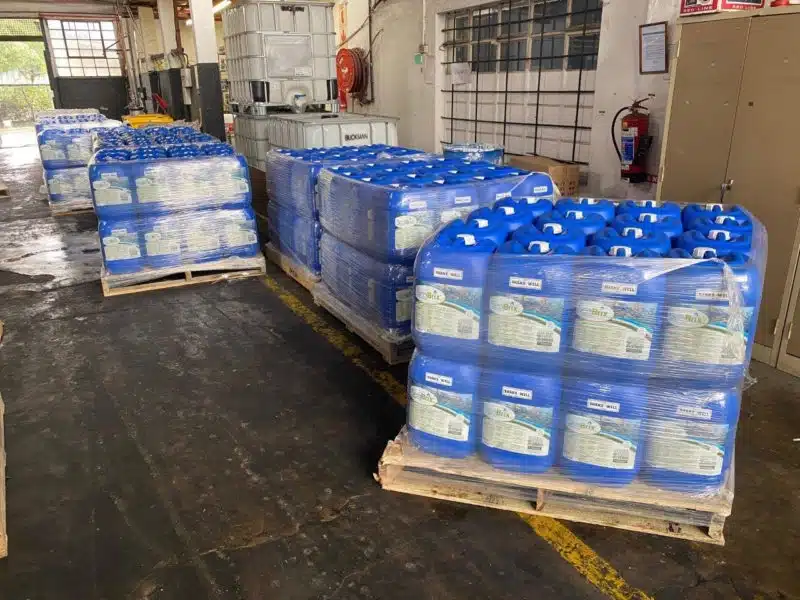 Why Import Liquid Fertiliser From Zylem In South Africa?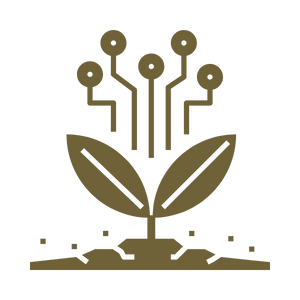 Proven products in the South African market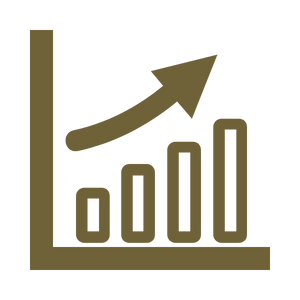 Reliable and scalable production capacity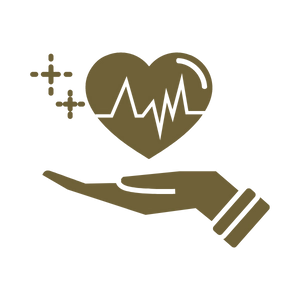 Technical support and application advice
Key Raw Materials That Set Our Products Apart
Regions We Export Our Products To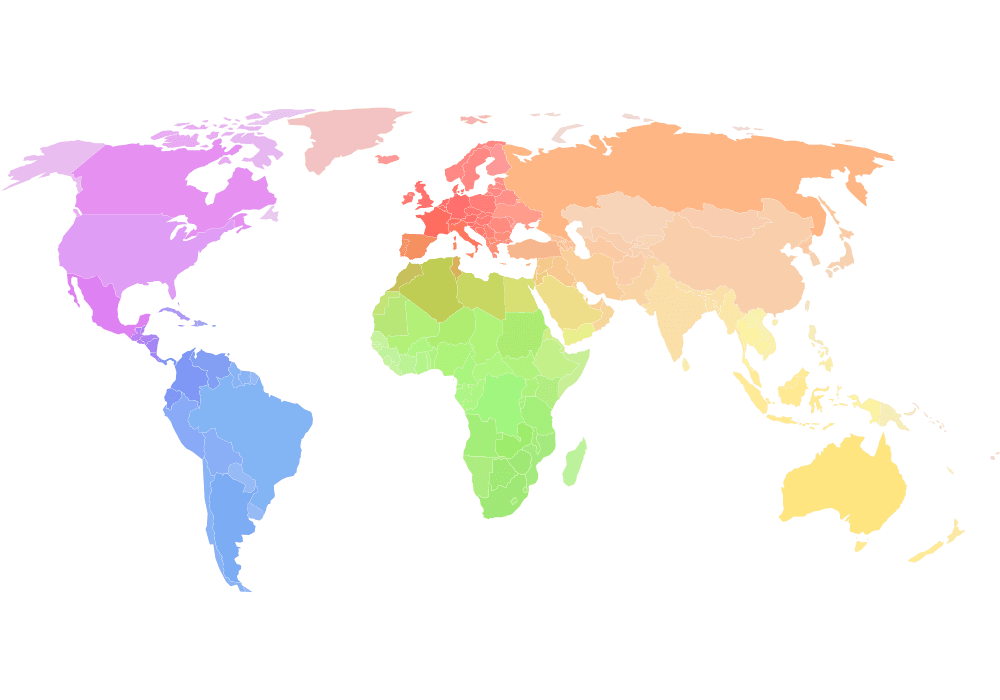 Looking for liquid fertiliser form South Africa? We are not restricted to any regions outside of the Southern African region. We are currently exploring opportunities in:
Enquire About Liquid Fertiliser Imports From South Africa
Frequently Asked Questions
We currently have good capacity to begin trials and to test new blends. All production capacity is scalable with the market.