Sea-Change KFF™ Liquid Kelp & Fish Hydrolysate
A Liquid Fish And Kelp Fertiliser To Improve Brix Levels
Sea-Change KFF™ is a blend of ocean essentials designed to improve plant brix levels and associated benefits. It is enhanced with liquid kelp, fish hydrolysate, fulvic acid and triacontanol.  
Sea-Change KFF™ also acts as a rescue remedy in stress situations and a bio-stimulant for microbes and earthworms.
Reap the benefits of a liquid kelp fertiliser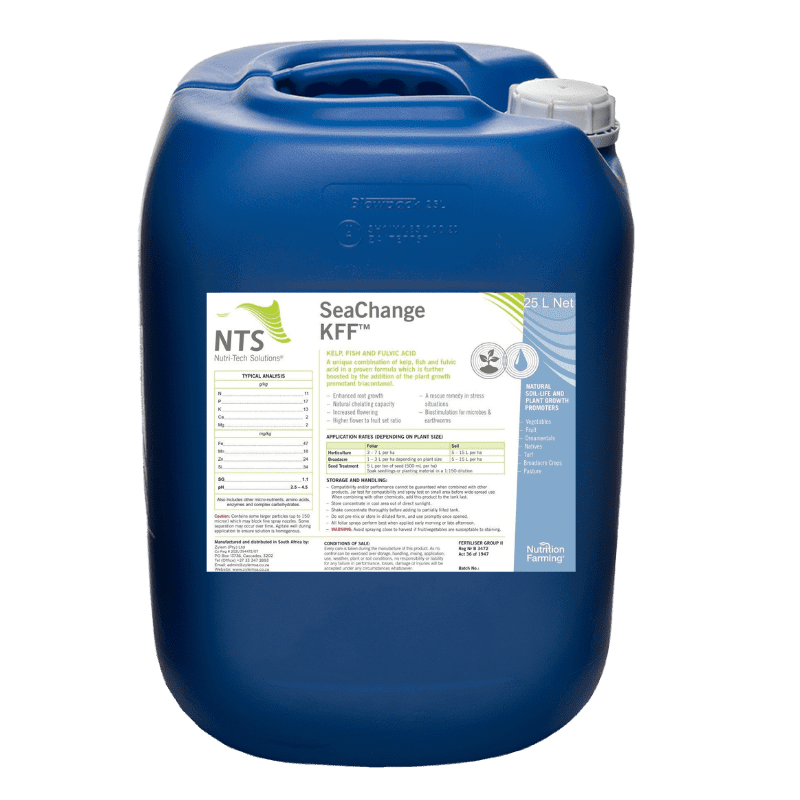 Benefits Of Sea-Change KFF™ Liquid Kelp Fertiliser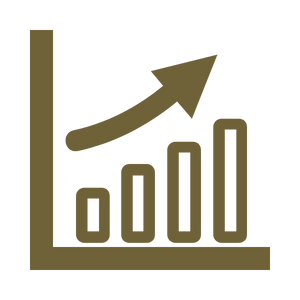 Enhanced root growth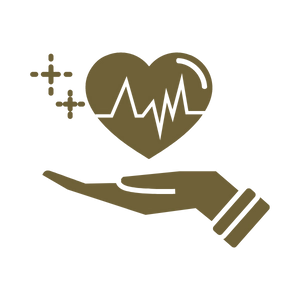 Higher fruit-to-flower ratio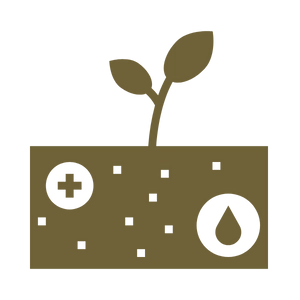 Increased flowering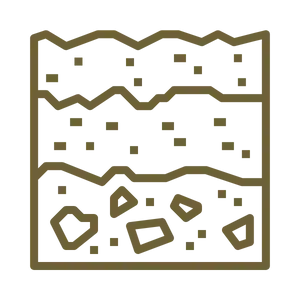 Natural chelating capacity
The Power Of The Sea: Fish Hydrolysate And Liquid Kelp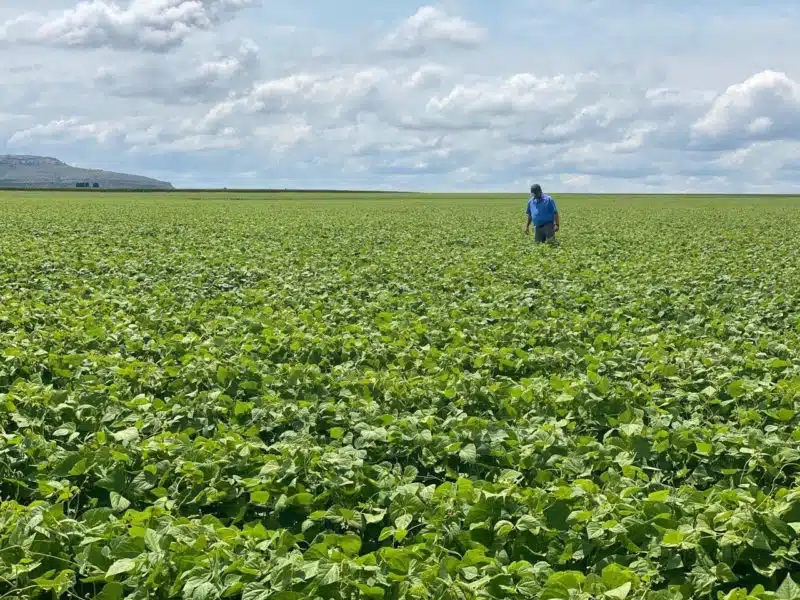 Sea-Change KFF™ contains a unique combination of kelp, fish and fulvic acid in a proven formula which is further boosted by the addition of the plant growth-promotant triacontanol. 
Plant response to this liquid kelp fertiliser includes:
Improved yield

Early maturity

Improved frost resistance

Protection from stresses such as drought, heat and waterlogging
With fish hydrolysate, you're also feeding your soil's microbial population. In turn, these 
soil-dwelling microbes help your plants optimise nutrition uptake.
Sea-Change KFF™ Product Details
Sea-Change KFF™ is a blend of ocean essentials enhanced with fulvic acid and triacontanol. It can be applied as a liquid kelp foliar spray or through fertigation. 
Available in 25L drums and 1000L flow bins.
Reg # B3472
Act 36 of 1947
Click here to see the product label.
Click here for MSDS.
Get The Best Liquid Kelp Fertiliser For Your Plants